ABOUT US
Starting in the 2000s, Injeflex was born in Brazil, close to the landmark of Brazilian Independence, in the traditional neighborhood of Ipiranga in São Paulo.
At the time, four partners came together for the purpose of manufacturing contraceptive solutions with Canadian technology.
A factory building was completely renovated to house Injeflex's facilities, which have a clean area, a dry room to conserve copper components and wide stock of raw materials and finished products.
The facilities are certified by Anvisa in Good Manufacturing Practices for medical products. Quality Management System is certified by the ISO 13485 standard. Air filtration system guarantees 20 changes per hour and microbiological control that ensures a ready-to-use sterile final product for safe insertion.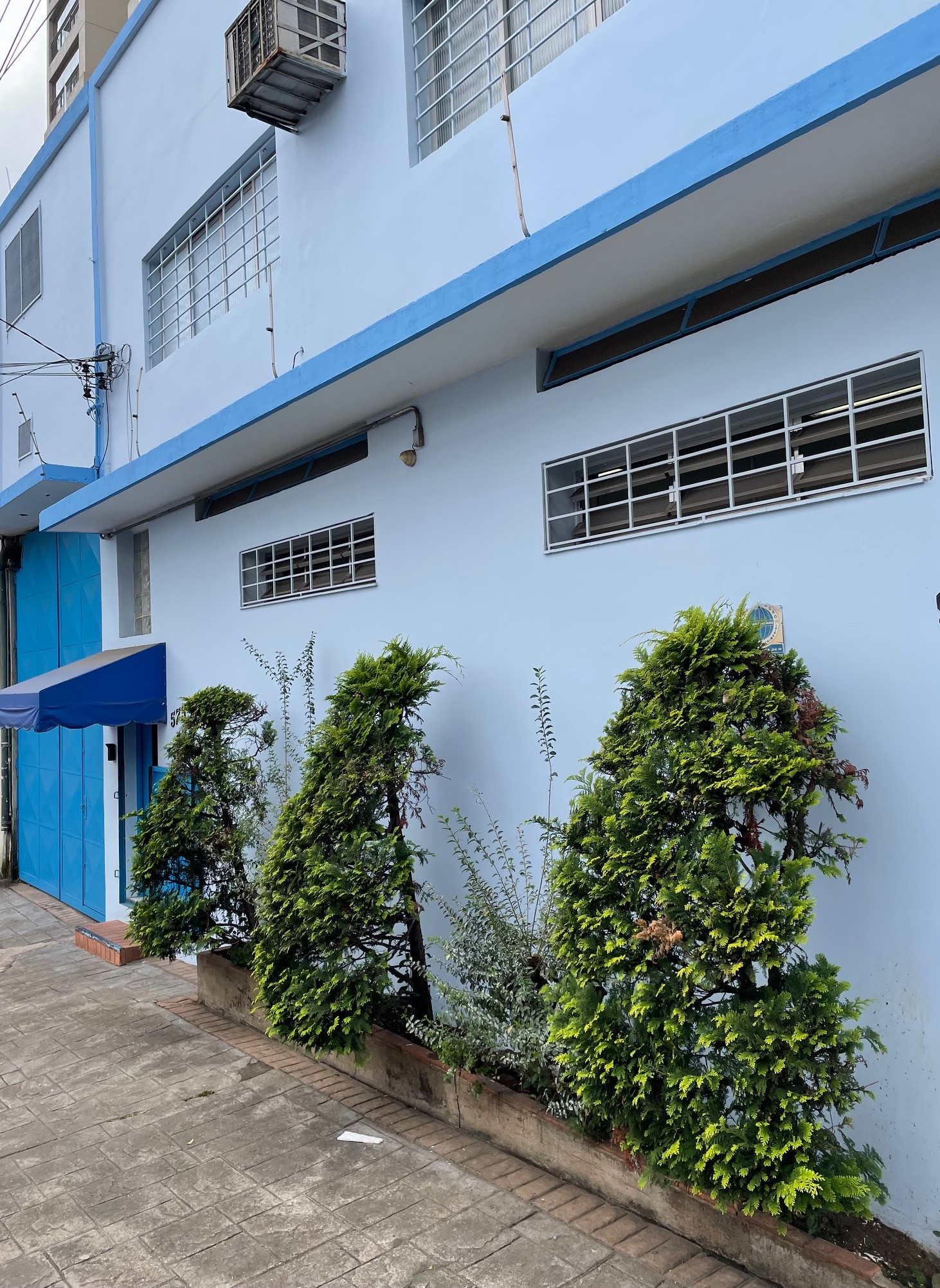 In 2001, seaming equipment, winding machines, packaging machines, assembly and testing devices arrived at Rua Cipriano Barata to set up a Copper IUD factory with the most advanced technology in the world.
Our work team receives intensive training and can handle large production volumes that guarantee a global supply of Copper IUDs. In more than 20 years of activities, we have already exported to more than 30 countries. We are proud to deliver safe, effective, and long-lasting contraception to more than 20 million women.
Injeflex is a qualified supplier to the contraception programs of UNFPA and USAID, among others.
Galery